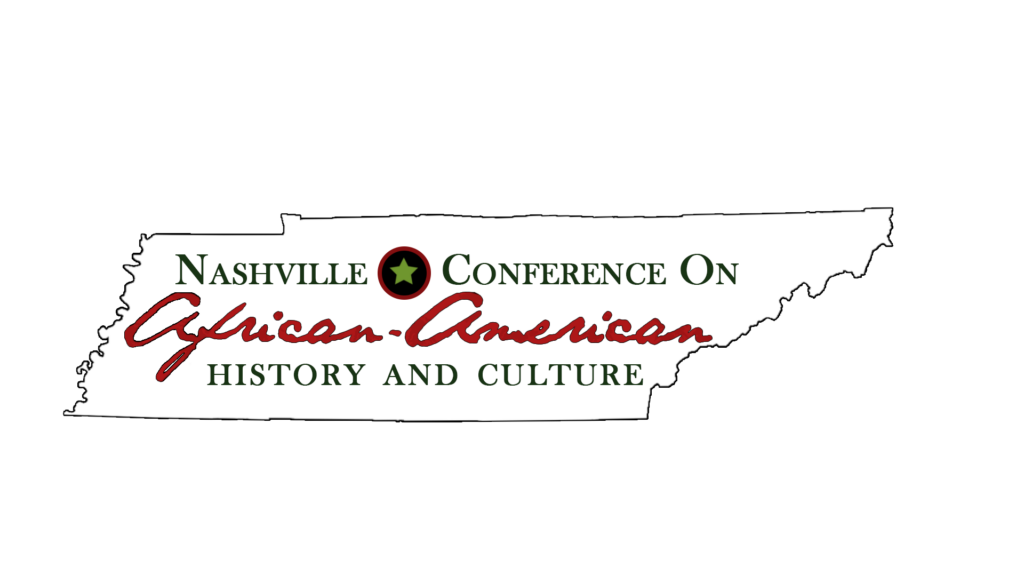 For over forty years, the Metropolitan Historical Commission and Tennessee State University have celebrated the contributions of African Americans to Nashville and Tennessee through the Nashville Conference on African American History and Culture. Each February, Nashvillians come together to honor these individuals through historical and cultural presentations by historians, artists, students, dramatists, musicians, genealogists, and others interested in the history of our city and state. The long-running series, Profiles of African Americans in Tennessee, a collection of almost two hundred short publications, makes the Conference research available to the public.
History of the Conference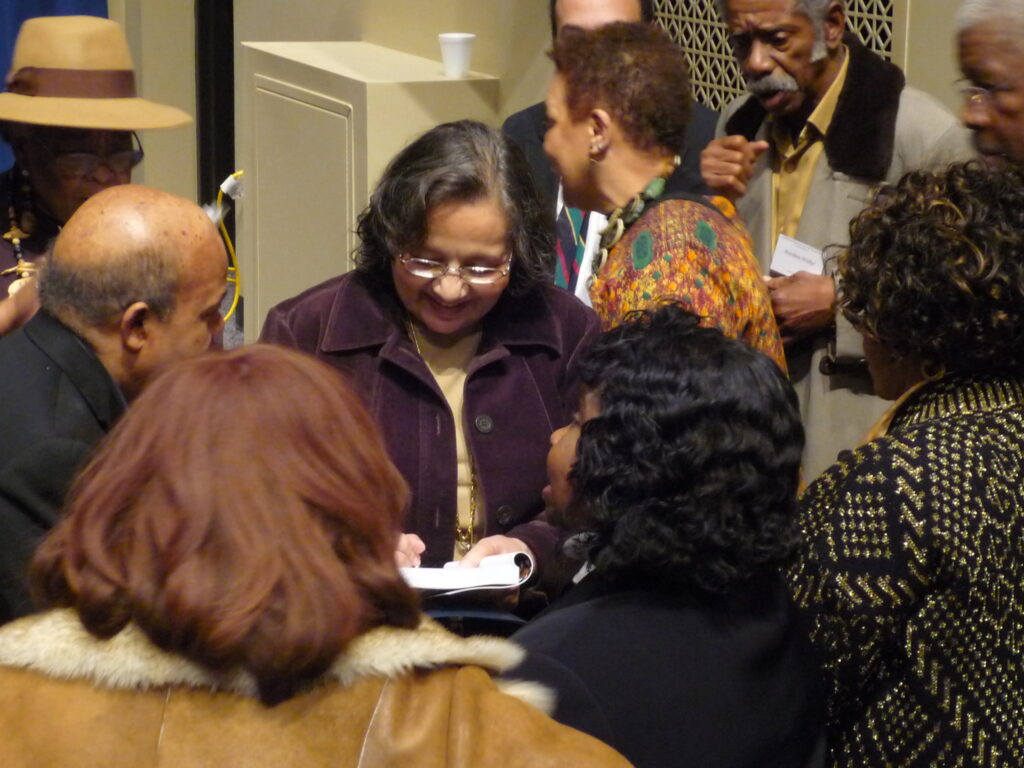 In 1981, a group of Nashville historians began discussing the possibility of holding an all-day conference for the purpose of presenting papers, projects, and activities related to local African-American culture and history. Although African Americans had been vital to the growth and development of Nashville, little information about their contributions was readily available to the public. The founding members of the planning committee — Bobby L. Lovett (Tennessee State University), Lois C. McDougald (Tennessee State University), May Dean Coop Eberling (Metropolitan Historical Commission), and Linda T. Wynn (Tennessee Historical Commission) — conceived the conference as a way of bringing these stories to light through an event that would have broad appeal for the community. Through their efforts, the annual Afro-American Culture and History Conference began on September 9, 1981.
Renamed the Conference on African-American History and Culture in 2003, the Conference has continued to bring together historians, educators, students, and other individuals interested in how African Americans shaped the history of Nashville and Tennessee. Speakers come from all walks of life and include family historians, church historians, and high school teachers as well as college and university professors and graduate students. Each year's program blends information and enrichment with cultural entertainment.
The Conference differs from traditional academic gatherings in that cultural entertainment and art have always figured prominently in the program. Integrating cultural expressions of black history has involved students as performers from a variety of college and high school ensembles like the Fisk Jubilee Singers, the TSU Mester singers, the Whites Creek High School Marching Band, and the Fisk University Stagecrafters. The Conference has also hosted professional entertainers of national acclaim, including the Princely Players and the Fairfield Four. Tennessee State University has always had a strong art program and through the efforts of several art professors and curators, the Conference has developed a special focus on visual arts. Many of the conference profiles and presentations have featured notable artists such as William Edmonson, Aaron Douglas, Frances Thompson, and Greg Ridley.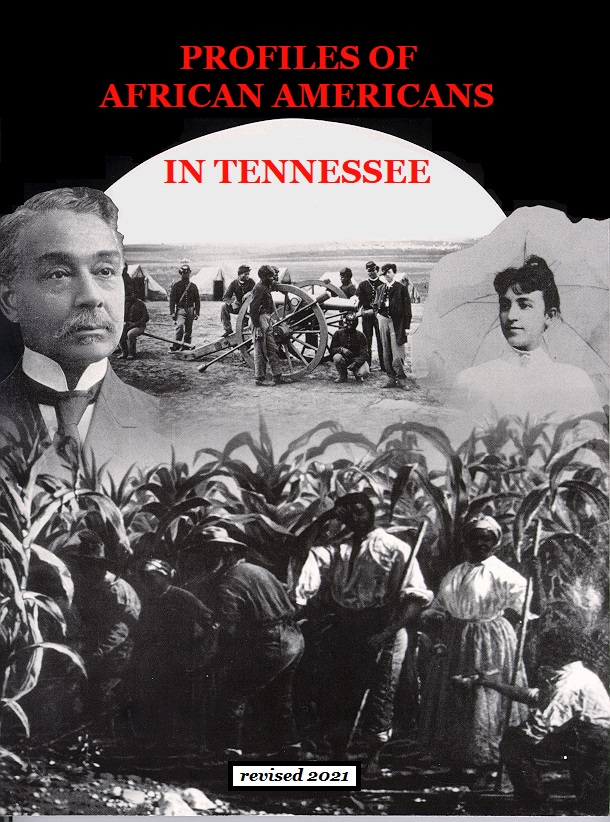 A primary aim of the Conference is to encourage new research into local African-American history and make that research accessible to all. Over the past forty years, almost 200 "Profiles of African Americans in Nashville and Tennessee" have been produced. Dr. Bobby L. Lovett and Linda T. Wynn edited a collection of 99 of these short publications for Profiles of African Americans in Tennessee, a bicentennial book project of the Conference published in 1996. Profiles and other research resources are available on the Tennessee State University Library Website.
Visit our 2023 Conference Page to register for this year's conference.